Back in Copenhagen, but not for long. I'm leaving for London tonight. Can't wait to see Martin. So last week in Singapore we went to see the racing horses - SO CUTE!! I could have adopted all of them. Both Sabine and I got this new cap, which says; Rocketman. Rocketman is the most winning racehorse at the moment. Unfortunately he was in Dubai for at race, but we met his brother.
Well well see ya in London.
Wearing: Dr. demin jeans, Mads Norgaard jacket, Dries van Noten boots and H&M shirt.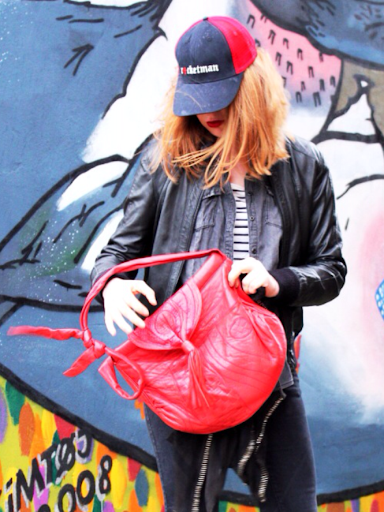 Nilia